1989 year born egg donor, 170 cm, 65 kg, Blue eye, Straight Middle blond hair, A mother of a boy and a girl, Higher education, University degree in IT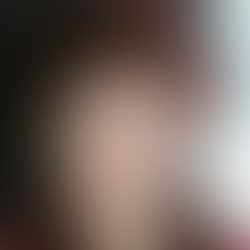 Photos available
upon registration
Register
Registered? Login!
Why I became an egg donor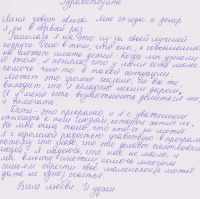 Motivation letter
I've decided to become an egg donor due to my best friend. Unfortunately, she can't have children. When we learnt about that I understood that I am able to help somehow in such situation. It may seem a strong word, but I believe I am an owner of a gift and I have a possibility to share it and help people. Kids are amazing and I respect those people who desire to have children very much. But I am so sorry, that somebody can't have children. I am very glad to participate in the egg donor programme because I realize that it makes people happy. I hope that there are lots of us (egg donors) and together we are able to help many families to get their small sunshine (maybe not only one). Love and good luck to everyone!
Hobbies/interests
At school I was keen on taekwondo, doing sports and reading. Nowadays I am a young mother and spend a lot of time with my child. I like traveling, music, dancing, playing intellectual games, and having active rest
Main character traits
Attentive, Strict, Sensitive, Responsive, Reliable, Punctual, Optimistic, Cheerful
Education level
Higher education, University degree in IT
Occupation
A manager in IT company
A mother of
a boy and a girl
Blood group and Rh factor
0+
Skin complexion
Fair (skin will tan lightly on sun exposure)
Hair color
Middle blond hair,
Straight
Would you like to view this egg donor's own photos? Curious about her physical and mental health details? Her parents and children? education and occupation? Skills and abilities? Hobbies and interests? Goals and plans?
The extended donor profile includes