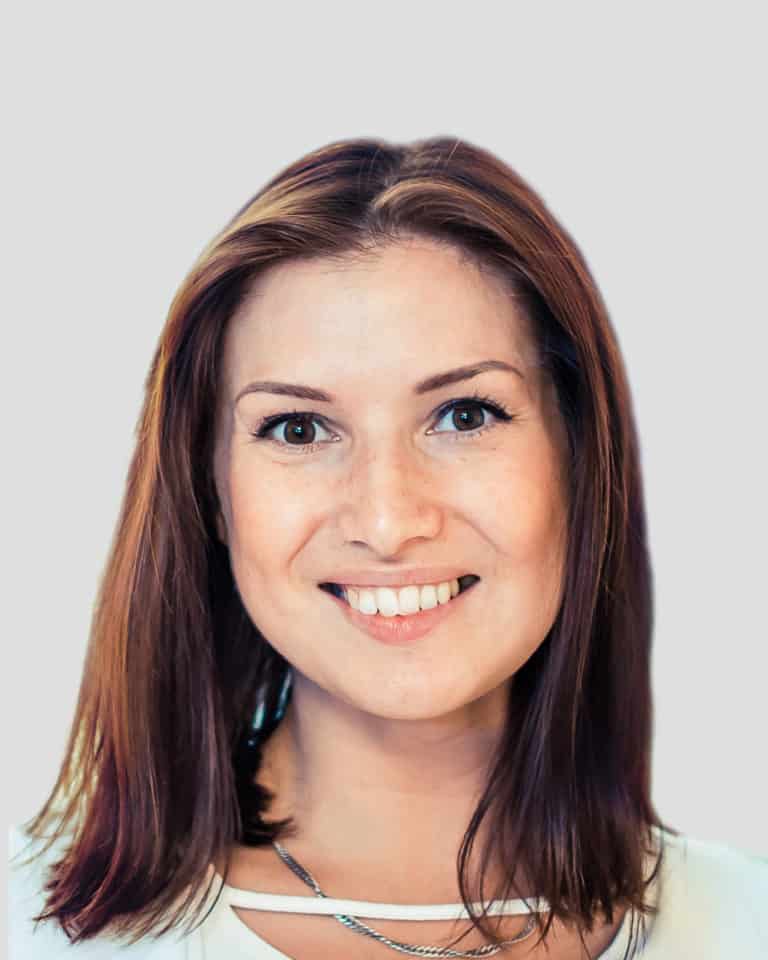 Ksenia Pukhova — egg donor coordinator, is a professional in marketing and advertising, she is in charge of our egg donors' networks. Ksenia is a mother of 3 children and our former egg donor.
I'm so happy to be a part of such a wonderful team! Each member of it has the same goal! Each member is full of empathy and a wish to help. When I tell somebody about my job, I feel a special warmth. Because, it is so amazing to gift a new life! Do you agree with me?

I am a mother of three children and I used to be an egg donor, therefore I am the most suitable person who can feel  egg donor's concerns and understand egg donor's needs. I deal with young ladies who are interested in becoming egg donor every day. Due to that more and more young ladies learn about egg donation and we recruit interested and intelligent ladies. 

Our team – is our success. Every day we improve and develop our service quality and we develop ourselves. Every day people benefit from us and get their long awaited blessing (a baby). People entrust to us the most precious and I feel a great emotional satisfaction of being so useful!
Ask Your Question!