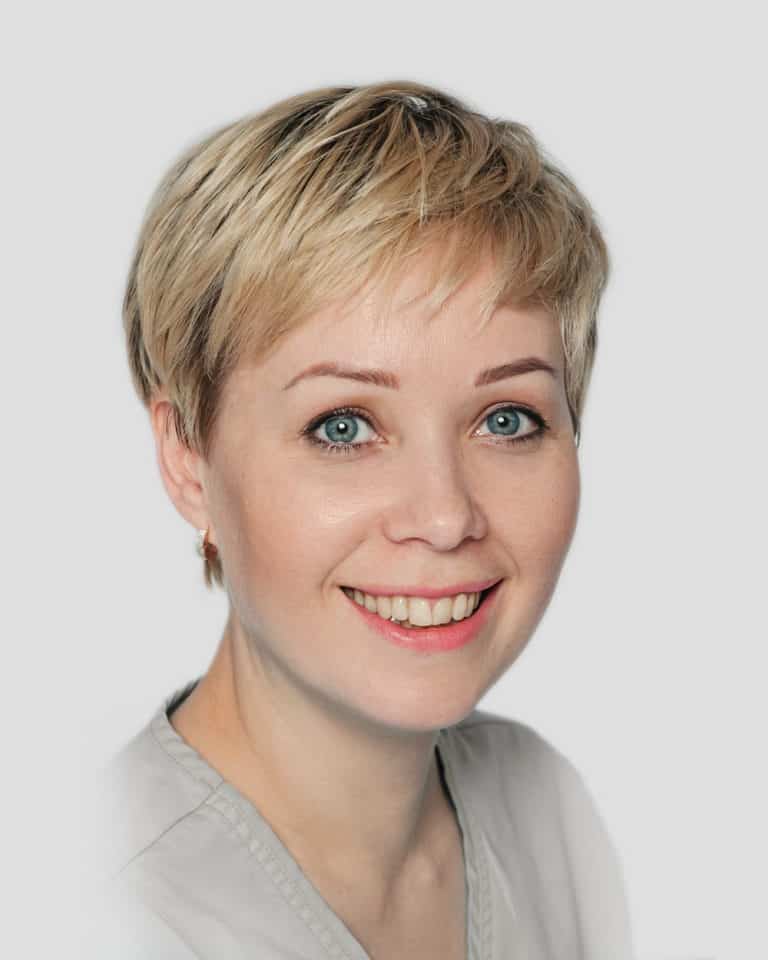 Olga Malysheva is our leading nurse working with fertility patients since 2006. Patients always tell us how much they love Olga for her warm and caring approach, which is always individualized to each patient's needs. Olga will never stay indifferent in her approach to even your smallest concerns, worries or questions and is the one who will always answer your e-mail questions, addressed to nurses' e-mail, no matter how small they may be, or when they are sent. When you visit our clinic Olga will be there to guide you through your life style questions and future medication plan for after your embryo transfer.
"In the life of each of us there comes a moment when it was necessary to decide: Who would you like to be? What profession to choose? Work occupies one of the most important places in our lives, so it's important not to be mistaken.

My choice was the nurse profession. Choosing this profession, I wanted to help and support people.  For all the years I have never regretted it.

My work in the clinic is to help our patients as much as possible during the preparation and IVF procedures.

At all these stages my mission is to be a link between our patients and doctors.

Our friendly and professional team will be happy to assist you in achieving this goal. After all, being parents — is a great happiness!"
Ask Your Question!