In a child's ownui column grid stackable toppad1x language this unique book tells the story of conception through egg donation.
This book is a tool to tell the child how it came to be and a book that can be used as motivation during treatment.
Price 20 EUR including shipping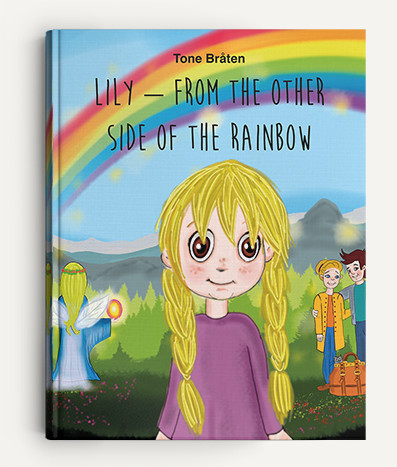 Lily is five years old — she came from the other side of the rainbow. A Fairytale Land where everything is magical and glowing and any miracle can happen. Lily is a miracle – and that's where she came to be.
This is the story of how Lily's mom and dad traveled far, far away to that special land to find the magical egg that would give them the baby they wanted more than anything in the world. Would you like to hear the story?
In a child's own language, this unique book tells the story of conception through egg donation.
Written by Tone Bråten, a Norwegian family counselor, writer, and speaker specializing in infertility.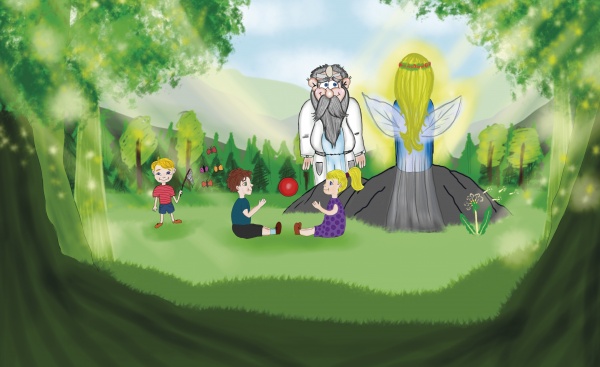 The Donor Fairy had many magical eggs in her tummy. Some had already grown into her beautiful children — they played and danced all around her.

The Donor Fairy wanted to give away some of her magical eggs to help other mothers and fathers become parents.
You can get a magical egg from a Donor Fairy right here in Fairytale Land. A Donor is someone who gives something away. And a fairy can make anything happen. Our Donor Fairy gives her magical eggs to mothers who no longer have magical eggs of their own.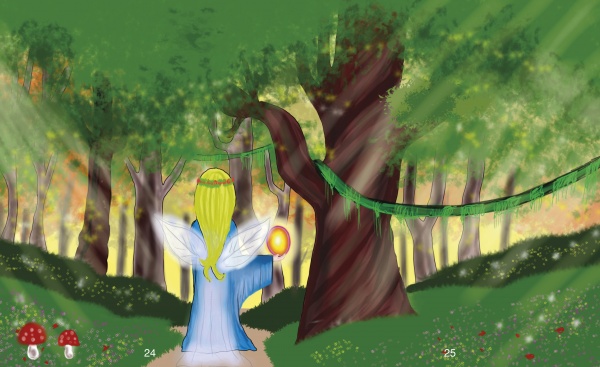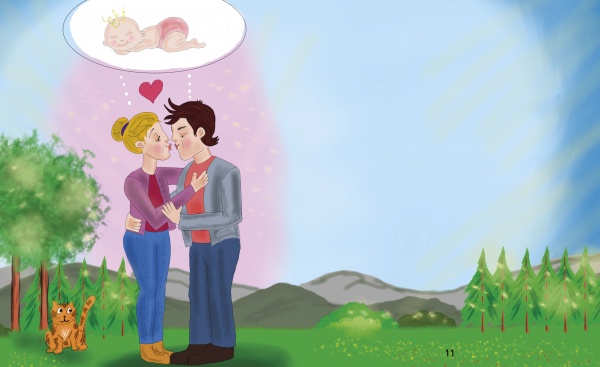 After Mummy and Daddy had been in love for three magical years, they both got a new feeling in their body, the longing-forchild feeling. The longing-for-child feeling can be very strong. That's when you feel a very strong need to have a child. Sort of like when I wish for sweets. When I see sweets, I really want some. Is that how it is for you too?
Blog about Infertility and Egg Donation
All Posts