1989 year born egg donor, 165 cm, 58 kg, Grey eye, Wavy Dark blond hair, A mother of a boy, University degree in Psychology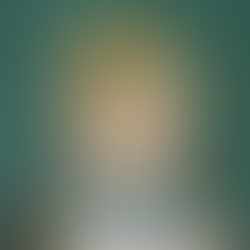 Photos available
upon registration
Register
Registered? Login!
My egg donor history
To be a mother is the biggest joy in life. You enjoy every achievement together: the first smile, the first turn, the first steps. And when my son laughs, there's no one happier than me. Now I live only for him. Today we watched a train passing by and counted the carriages up to ten. He knows all numbers and colors. What a smart boy I have! How nicely he takes a microphone and sings along with dad! The family is the main value. I dream of a daughter and I wonder what name I would choose for her? The egg donation is an opportunity to help other women feel the same. I'm not good at beautiful writing, so I just wish you to succeed!
Hobbies/interests
If I have free time, I read. I love books
Main character traits
Easy-educated, Faithful, Kind, Patient, Punctual
Education level
University degree in Psychology
Occupation
A specialist in human resources
Blood group and Rh factor
B+
Skin complexion
Fair (skin will tan lightly on sun exposure)
Would you like to view this egg donor's own photos? Curious about her physical and mental health details? Her parents and children? education and occupation? Skills and abilities? Hobbies and interests? Goals and plans?
The extended donor profile includes