1993 year born egg donor, 175 cm, 55 kg, Brown eye, Wavy Dark brown hair, A mother of a girl, University degree in State and Regional Management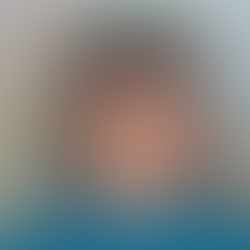 Photos available
upon registration
Register
Registered? Login!
Why I became an egg donor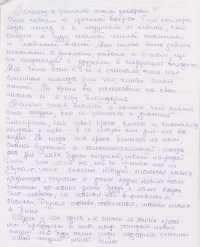 Egg donor testimonial
Why am I an egg donor? It's not a simple question. 18 months ago I couldn't imagine that I would be a wife and a mother of my lovely daughter. My head was full of graduation, future work and next party with friends at the weekend. I was only 23 and I considered myself too young to become a mother. But the time sets things straight, and I'm grateful for that. Only being a mother I realize what life is and I appreciate it. When you watch your little one creeping, you see in her eyes how meaningful you are, the life indeed. But when this baby will be a grown-up, she will be your support and your reward. Children are everything for us, they are our joy. You can change your country, your work, even your husband, but children stand by us forever. It's love, not this love from fairytales or love stories. It's a special love of a mother and a child. Our lives are unique and their purpose is simple – to bring new lives. And I'm glad to give this happiness of a new life to the whole family.
Hobbies/interests
I have no specific hobby. I'm waiting for my daughter to grow up and we'll do creative things together
Main character traits
Active, Cheerful, Even-tempered, Friendly, Attentive, Calm, Careful, Hard-working, Harmonious, Kind, Modest, Neat, Faithful, Fair, Easy-educated, Decent, Caring, Forgiving, Good sense of humour, Optimistic, Polite, Reserved, Responsible, Trustful, Responsive, Sociable, Tender, Tolerant, Unconflictive, Open-hearted
Education level
University degree in State and Regional Management
Occupation
The main occupation at the moment is maternity. I am a mother and now my job is my baby! We walk a lot and I sing songs to her
Blood group and Rh factor
0-
Skin complexion
Medium (light colour, but will tan moderate to dark)
Would you like to view this egg donor's own photos? Curious about her physical and mental health details? Her parents and children? education and occupation? Skills and abilities? Hobbies and interests? Goals and plans?
The extended donor profile includes