1994 year born egg donor, 169 cm, 64 kg, Greyish-blue eye, Straight Middle blond hair, A mother of a boy, Medical college diploma, a paramedic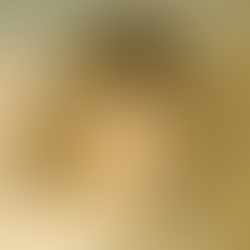 Photos available
upon registration
Register
Registered? Login!
Why I became an egg donor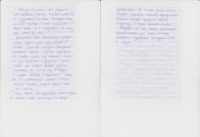 How I become an egg donor
Why have I decided to be an egg donor? Before the birth of our baby I couldn't even imagine such a huge joy. Looking at my son, I can't figure my life without him. Recalling my pregnancy, I find such pleasant feelings as all these movements and games inside, the insistence of small pushing feet and hands, his head under my heart! I wish as many women as possible could feel that at least once. And your first meeting with your baby will give you such inexpressible delight! I want to make you feel the same. Knowing that there are so many families who can't get pregnant for different reasons makes me sad. At the same time, thanks to O.L.G.A. Fertility Clinic, hope and joy of maternity are possible. I believe my help, such an easy thing for me, will become a great part of someone's life.
Hobbies/interests
Knitting, reading
Main character traits
Attentive, Creative, Even-tempered, Accommodative, Calm, Careful, Caring, Cheerful, Decent, Easy-educated, Inquisitive, Harmonious, Hard-working, Friendly, Faithful, Fair, Interested, Kind, Punctual, Responsible, Responsive, Shy, Straightforward, Stress resistant, Tender, Thoughtful, Tolerant, Trustful, Unconflictive, Reserved, Polite, Modest, Neat, Optimistic, Patient, Reliable
Education level
Medical college diploma, a paramedic
Blood group and Rh factor
0+
Skin complexion
Fair (skin will tan lightly on sun exposure)
Hair color
Middle blond hair,
Straight
Would you like to view this egg donor's own photos? Curious about her physical and mental health details? Her parents and children? education and occupation? Skills and abilities? Hobbies and interests? Goals and plans?
The extended donor profile includes