1990 year born egg donor, 164 cm, 50 kg, Greyish-green eye, Straight Light brown hair, A mother of a boy, University degree in Inventory Engineering. Professional training in nail art, make-up design and pedicure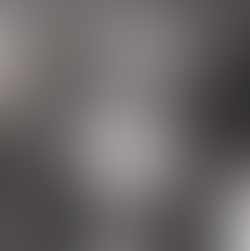 Photos available
upon registration
Register
Registered? Login!
Why I became an egg donor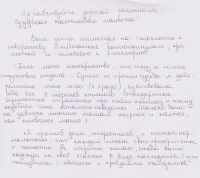 My egg donor story
Hello, dear recipient! Dear happy mom-to-be! Your egg donor, despite her great love for creativity, is a rational person with a straightforward character and can't stand hypocrisy! Maternity means for me a great work and no rest…Though, due to the irony of Fate, probably, I got pregnant easily (from the first attempt). My health and feelings during all 9 months of my pregnancy were excellent. Some standard scary stories about feeling sick, edema and etc are not about my pregnancy. My breastfeeding was excellent as well, my milk was nutritious and yellow like butter :) I'm against any dogmas, stereotypes and odds. I believe it is normal for ones to have their our values and priorities. I wish you sincerely to get the long-desired successor (a boy or a girl) and your dreams would come true or even better :)
Hobbies/interests
Reading, embroidery, yoga, dancing (belly, hustle), archery, scrapbooking, torganization of events for my family
Main character traits
Patient, Faithful, Decent, Creative, Calm, Even-tempered, Persistent, Polite, Unconflictive, Trustful, Tolerant, Reserved, Punctual, Unconflictive, Trustful, Reserved, Punctual, Polite, Tolerant, Persistent, Calm, Creative, Decent, Faithful, Patient, Even-tempered
Education level
University degree in Inventory Engineering. Professional training in nail art, make-up design and pedicure
Occupation
Nail service master
Blood group and Rh factor
A+
Skin complexion
Very fair (little or no ability to tan sun exposure)
Hair color
Light brown hair,
Straight
Would you like to view this egg donor's own photos? Curious about her physical and mental health details? Her parents and children? education and occupation? Skills and abilities? Hobbies and interests? Goals and plans?
The extended donor profile includes