1990 year born egg donor, 164 cm, 61 kg, Brown eye, Straight Dark brown hair, A mother of 2 girls, University degree in Engineering (technologist)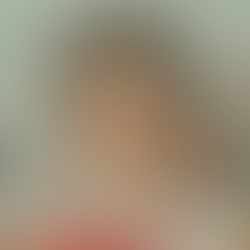 Photos available
upon registration
Register
Registered? Login!
Why I became an egg donor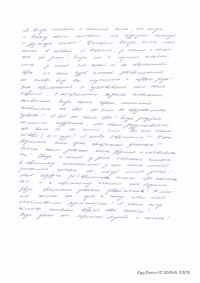 Egg donor testimonial
I've always been dreaming about a big family, meeting the right guy and creating a friendly home with him! I had my parents' example of the relationship. Mom and dad have three daughters! When I married to my husband, without any reason I was afraid I couldn't get pregnant but thanks God, we succeed at once. I had an easy pregnancy, felt great and couldn't wait for my belly to start growing. When our first baby appeared I had inexpressible feelings! There were three of us and when our daughter grew up a bit, we thought it would be better to be four. Oh, what a miracle I got pregnant for the second time! And we had one more beautiful daughter! Now they are great friends and very gentle. They have a special strong connection with their father. It's sad to know that we have many acquaintances with fertility issues. A friend of mine became a mother only through IVF treatment and delivered wonderful twins but most people are still on their way to parenthood. I sincerely wish to help couples get their happiness! Children are our biggest joy!
Hobbies/interests
I bake beautiful cakes
Main character traits
Optimistic, Open-hearted, Neat, Modest, Kind, Inquisitive, Harmonious, Hard-working, Good sense of humour, Generous, Friendly, Patient, Forgiving, Caring, Easy-educated, Decent, Cheerful, Careful, Calm, Attentive, Faithful, Active, Goal-oriented, Even-tempered, Fair, Polite, Punctual, Unconflictive, Trustful, Tender, Stress resistant, Straightforward, Sociable, Shy, Reliable, Reserved, Responsible, Responsive, Sensitive
Education level
University degree in Engineering (technologist)
Occupation
An engineer-technologist
Blood group and Rh factor
B+
Skin complexion
Medium (light colour, but will tan moderate to dark)
Hair color
Dark brown hair,
Straight
Would you like to view this egg donor's own photos? Curious about her physical and mental health details? Her parents and children? education and occupation? Skills and abilities? Hobbies and interests? Goals and plans?
The extended donor profile includes