1995 year born egg donor, 174 cm, 59 kg, Greyish-green eye, Straight Dark blond hair, A mother of a boy, Medical college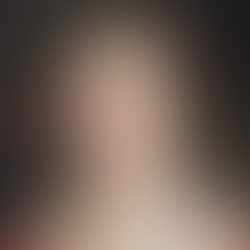 Photos available
upon registration
Register
Registered? Login!
Why I became an egg donor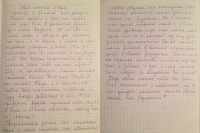 My egg donor experience
I would like to start my egg donor story with my first delivery that occured early enough - when I was only 20 years old. When I saw two lines on the pregnancy test I didn't want and didn't plan to have any children. It seemed to me too complicated and unknown. These fears followed me till the moment when I felt my baby's movements inside. It's hard to describe my joy at that moment and I realized that I loved my little human being and I would always take care of him. His arrival has changed my life completeyly. I was and I still stay happy because I'm a mother! My pregnancy was smooth and easy and it seemed to me that every woman can have the same results. Unfortunately, one desire is not enough and I was surprised when my mom explained to me that not everyone gets pregnant without medical help. At that moment my mom was working at the big reproduction clinic. I found out that many couples were dreaming about a baby and if I could help them, I would certainly do! All kids must be beloved and awaited, and egg donors can help families reach their happiness of parenthood!
Hobbies/interests
Drawing, jogging, horse riding, swimming
Main character traits
Decent, Creative, Cheerful, Careful, Calm, Attentive, Active, Goal-oriented, Even-tempered, Easy-educated, Responsive, Stress resistant, Unconflictive, Trustful, Tender, Sociable, Shy, Sensitive, Responsible, Reserved, Reliable, Patient, Optimistic, Neat, Punctual, Inquisitive, Kind, Interested, Harmonious, Hard-working, Friendly, Forgiving, Faithful, Fair, Modest
Education level
Medical college
Occupation
I work as a cashier, now I spend much time with my baby. I'm going to get a medical degree
Blood group and Rh factor
B+
Skin complexion
Very fair (little or no ability to tan sun exposure)
Hair color
Dark blond hair,
Straight
Would you like to view this egg donor's own photos? Curious about her physical and mental health details? Her parents and children? education and occupation? Skills and abilities? Hobbies and interests? Goals and plans?
The extended donor profile includes