1988 year born egg donor, 163 cm, 55 kg, Green-brown eye, Straight Brown hair, A mother of a boy and a girl, College diploma (a legist)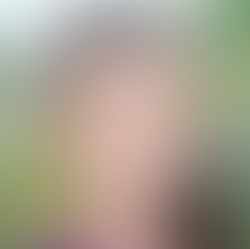 Photos available
upon registration
Register
Registered? Login!
Why I became an egg donor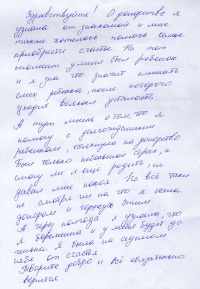 My egg donor experience
Hello! About an egg donor programme I've learnt from my friend, and I felt to empathic to some family, I wanted to help some family to acquire this small blessing. For the time being, I've already had a baby and I knew what it meant to hear a vivifying child laughing. And the thought about an egg donation was convenient. Only one thing worried me a bit – will I have pregnancy problems after the procedure? Finally, against all odds, I became an egg donor and I'm proud of it! Six months after egg retrieval I've learnt about my pregnancy, my baby daughter. I was in seventh heaven! Do good deeds - you'll be rewarded.
Hobbies/interests
Doing sports
Main character traits
Hard-working, Faithful, Kind
Education level
College diploma (a legist)
Occupation
A police officer, a property manager
A mother of
a boy and a girl
Blood group and Rh factor
A+
Skin complexion
Medium (light colour, but will tan moderate to dark)
Would you like to view this egg donor's own photos? Curious about her physical and mental health details? Her parents and children? education and occupation? Skills and abilities? Hobbies and interests? Goals and plans?
The extended donor profile includes