1989 year born egg donor, 160 cm, 50 kg, Green-brown eye, Straight Light brown hair, A mother of a girl, College diploma in Commerce and Cooking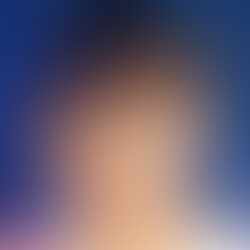 Photos available
upon registration
Register
Registered? Login!
Hobbies/interests
My child, self-development, culinary, active rest, sightseeing, traveling, Beauty industry
Main character traits
Responsible, Kind, Strict, Persistent
Education level
College diploma in Commerce and Cooking
Occupation
The main occupation at the moment is being a mother and a housewife
Blood group and Rh factor
A+
Skin complexion
Olive (pigmentation of unexposed skin) - light / moderate / dark
Hair color
Light brown hair,
Straight
Would you like to view this egg donor's own photos? Curious about her physical and mental health details? Her parents and children? education and occupation? Skills and abilities? Hobbies and interests? Goals and plans?
The extended donor profile includes