1992 year born egg donor, 168 cm, 56 kg, Green-blue eye, Wavy Middle blond hair, A mother of a boy, University degree in law. College diploma (an insurance specialist).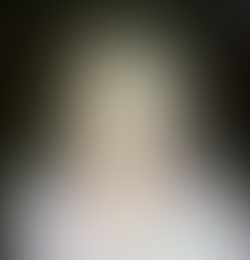 Photos available
upon registration
Register
Registered? Login!
Why I became an egg donor
How I become an egg donor
Why did I decide to become an egg donor? Children are the miracle! You understand it when in a hospital room a little baby is put on your breast. And you realize that it is your little world. And of course, over time I thought that I can help other families to get this happiness. I hope that my wish will be fulfilled soon. And I will be a participant-helper in such a good cause: to give a small miracle to this world.
Hobbies/interests
Music in a way of implementation. I enjoy singing. I have a good ear and voice. I write poetry. I even been published at my young age. I paint pictures. I was also exhibited at some shows. There are some certificates, I had won some prizes.
Main character traits
Emotional, Fair, Faithful, Forgiving, Friendly, Generous, Careful, Good sense of humour, Hard-working, Easy-educated, Decent, Creative, Goal-oriented, Accommodative, Active, Attentive, Brave, Even-tempered, Calm, Caring, Cheerful, Interested, Kind, Sociable, Straightforward, Stress resistant, Strong-willed, Tempered, Tender, Trustful, Unconflictive, Strict, Sensitive, Responsive, Responsible, Modest, Neat, Open-hearted, Patient, Persistent, Polite, Punctual, Reliable, Reserved
Education level
University degree in law. College diploma (an insurance specialist).
Occupation
Manager in a beauty salon
Blood group and Rh factor
0+
Skin complexion
Medium (light colour, but will tan moderate to dark)
Would you like to view this egg donor's own photos? Curious about her physical and mental health details? Her parents and children? education and occupation? Skills and abilities? Hobbies and interests? Goals and plans?
The extended donor profile includes