1995 year born egg donor, 168 cm, 63 kg, Green-blue eye, Straight Blond hair, A mother of a girl, College diploma in welding technology, planning to get University technical degree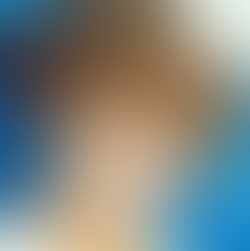 Photos available
upon registration
Register
Registered? Login!
Why I became an egg donor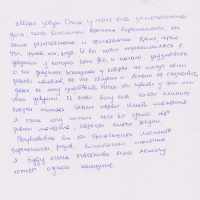 My egg donor history
I've got a wonderful daughter and I often think about my pregnancy, the happiest and the most wonderful time of my life, touching moments of the first ultrasounds and delivery. Not so long ago I met a girl who went through IVF procedure and I started thinking how wrong and painful impossibility to have a baby for every woman was. I can't even imagine her feelings! Thank God, fertility specialists exist and help couples to get pregnant! On my part, I would like to donate my eggs and give a joy of pregnancy and sense of life to a family. They deserve to go through all these gentle moments of carrying, delivering and bringing up their baby. And I would be sincerely happy if I could help at least one woman.
Hobbies/interests
I enjoy cooking, especially cakes and pastries...sometimes I do fine needlework pictures )) but cake making is my most favorite pastime . .
Main character traits
Attentive, Calm, Kind, Patient, Sociable, Attentive, Sociable, Patient, Kind, Calm, Sociable, Patient, Kind, Calm, Attentive, Sociable, Patient, Kind, Calm, Attentive
Education level
College diploma in welding technology, planning to get University technical degree
Occupation
At the moment the main occupation is being a mother and a housewife, but I plan working at the baby store soon )
Blood group and Rh factor
0+
Skin complexion
Olive (pigmentation of unexposed skin) - light / moderate / dark
Would you like to view this egg donor's own photos? Curious about her physical and mental health details? Her parents and children? education and occupation? Skills and abilities? Hobbies and interests? Goals and plans?
The extended donor profile includes