1993 year born egg donor, 167 cm, 58 kg, Green-brown eye, Straight Middle blond hair, A mother of a boy, College diploma in Cooking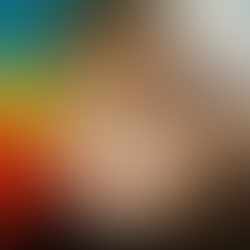 Photos available
upon registration
Register
Registered? Login!
Why I became an egg donor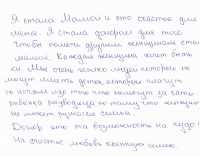 Egg donor testimonial
I became a mother and since then I'm over the moon with my blessing! So, as an egg donor, I want to help other women to feel the same way, because all of them want it. I sincerely sympathize with people, who can't have a baby, crying every night and divorcing. Even families may be destroyed! The egg donation is a possibility to save wonder of love and strong family.
Hobbies/interests
Sport, work
Main character traits
Fair, Faithful, Generous, Inquisitive, Decent, Cheerful, Caring, Brave, Accommodative, Goal-oriented, Interested, Modest, Strict, Straightforward, Sociable, Sensitive, Responsible, Reliable, Punctual, Patient, Optimistic, Neat
Education level
College diploma in Cooking
Occupation
At the moment, I am totally engaged with my child's upbringing and education. I really want to make his childhood happy
Blood group and Rh factor
AB-
Skin complexion
Medium (light colour, but will tan moderate to dark)
Hair color
Middle blond hair,
Straight
Would you like to view this egg donor's own photos? Curious about her physical and mental health details? Her parents and children? education and occupation? Skills and abilities? Hobbies and interests? Goals and plans?
The extended donor profile includes