1990 year born egg donor, 160 cm, 49 kg, Greyish-blue eye, Wavy Dark brown hair, A mother of a girl, University degree in the field of Electrical Equipment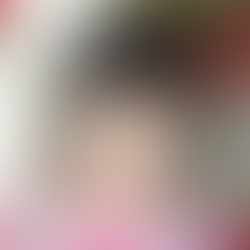 Photos available
upon registration
Register
Registered? Login!
Why I became an egg donor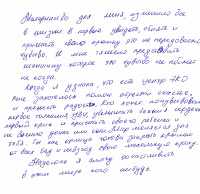 My egg donor story
Maternity has changed everything in my life. Seeing and holding your baby for the first time can't be expressed with words. And it's hard to imagine that a woman can never feel it. When I heard about the IVF programme with donor eggs, I decided to give someone a chance for a joyful and complete family. The world changes when you feel first movements inside, see the first ultrasound and hear your baby's heartbeat, and it doesn't matter if it's a daughter or a son. You're like an eagle ready to protect your eaglet from all troubles with your wing. I hope to make somebody happy.
Hobbies/interests
I enjoy hairstyling and makeup, I am keen on crocheting. I do sports (swimming and jogging)
Main character traits
Modest, Hard-working, Good sense of humour, Fair, Creative, Cheerful, Caring, Active, Goal-oriented, Neat, Patient, Polite, Unconflictive, Strong-willed, Stress resistant, Sociable, Shy, Responsible, Reserved, Reliable, Punctual
Education level
University degree in the field of Electrical Equipment
Occupation
The main occupation at the moment is being a mother and a housewife. Generally, I am an electromechanic
Blood group and Rh factor
0+
Skin complexion
Olive (pigmentation of unexposed skin) - light / moderate / dark
Would you like to view this egg donor's own photos? Curious about her physical and mental health details? Her parents and children? education and occupation? Skills and abilities? Hobbies and interests? Goals and plans?
The extended donor profile includes