1995 year born egg donor, 167 cm, 65 kg, Green-brown eye, Straight Middle blond hair, A mother of 2 girls, Currently getting University degree in Engineering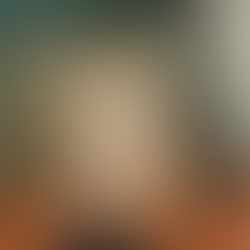 Photos available
upon registration
Register
Registered? Login!
Why I became an egg donor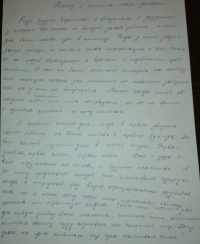 Egg donor motivation letter
Why have I decided to become an egg donor? Being pregnant I was in touch with my friends who couldn't have children and they were going to undergo IVF procedure. I was pretty interested in that issue and found out lots of information regarding infertile people. There are so many infertile people around us, I was so sorry to read their posts and messages on the Internet: they have been trying to conceive a baby for many years, they undergo IVF, but everything is in vain... Maybe, I was under hormones or it was just my compassion, and now it is not so important, but I realized at once that after my delivery I would try to become an egg donor. I remember that day quite well when I saw my baby at the first time. It was love at first sight. It was the best day of my life. First smile, first words, first steps... Though I get hits from my child in the mornings: with some toy or childish gestures - I am incredibly happy to be a mother :) I can't imagine what pain some spouses have to struggle when they get a negative pregnancy test again and again, but I wish so much my tiny help could bring them a little sunshine! I wish they could watch at their first baby smile, hear its laugh, hug and help their small blessing to discover this large world. I just want to know one more happy family appears somewhere in the world.
Hobbies/interests
Knitting
Main character traits
Faithful, Easy-educated, Decent, Cheerful, Careful, Calm, Goal-oriented, Even-tempered, Caring, Friendly, Generous, Unconflictive, Tolerant, Tender, Stress resistant, Sociable, Responsible, Punctual, Polite, Good sense of humour, Hard-working, Kind, Optimistic, Patient
Education level
Currently getting University degree in Engineering
Occupation
A student, a mother, a housewife
Blood group and Rh factor
A+
Skin complexion
Medium (light colour, but will tan moderate to dark)
Hair color
Middle blond hair,
Straight
Would you like to view this egg donor's own photos? Curious about her physical and mental health details? Her parents and children? education and occupation? Skills and abilities? Hobbies and interests? Goals and plans?
The extended donor profile includes