1989 year born egg donor, 182 cm, 75 kg, Greyish-green eye, Straight Middle blond hair, A mother of a boy, Higher education, University degree in Chemical Engineering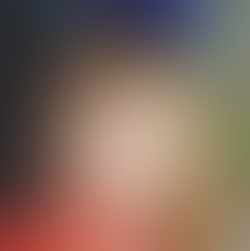 Photos available
upon registration
Register
Registered? Login!
Why I became an egg donor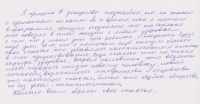 My egg donor experience
I came to the egg donation program by chance, but I don't regret it! I realized how lucky I am being an egg donor, because I am healthy and I already have a child and I hope that I will have more children. My help to other people in becoming parents adds a positive meaning in my life. Because happiness is not only a career, health and beloved second part of yourself, but also the opportunity to gift a life for another human to give them the opportunity of maternity and paternity. Family is a cell of society, but without children, it is not complete. I wish you to find your happiness!
Hobbies/interests
Chemistry, mathematics, swimming, childcare and upbringing
Main character traits
Strict, Careful, Goal-oriented, Sociable, Caring, Faithful, Neat, Polite, Reliable, Responsive, Straightforward
Education level
Higher education, University degree in Chemical Engineering
Occupation
The main occupation at the moment - A mother and a housewife
Blood group and Rh factor
A+
Skin complexion
Fair (skin will tan lightly on sun exposure)
Hair color
Middle blond hair,
Straight
Would you like to view this egg donor's own photos? Curious about her physical and mental health details? Her parents and children? education and occupation? Skills and abilities? Hobbies and interests? Goals and plans?
The extended donor profile includes