1991 year born egg donor, 165 cm, 65 kg, Blue eye, Wavy Middle blond hair, A mother of a boy and a girl, College diploma (a technician)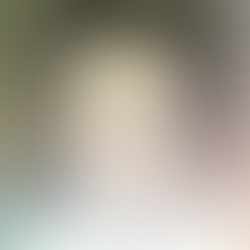 Photos available
upon registration
Register
Registered? Login!
Why I became an egg donor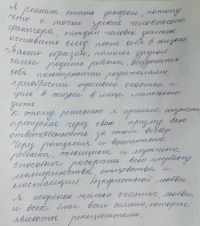 My egg donor experience
I decided to become an egg donor because, from a human point of view, every person should have this right to leave its own off-spring in life. Therefore, I help other families to have a baby, to feel parenthood and complete family, to feel joy and get the ultimate goal - a baby. I reached that decision after being in quite long thoughts, my decision was sublimated with all my responsibility for that choice. I believe, that a woman and a man can experience the deep of motherhood and parenthood, real fair love through child raising and upbringing. I wish you sincerely truly a blessing, love and many happy returns to all families who are the patients now
Hobbies/interests
I enjoy drawing, sometimes I paint portraits
Main character traits
Fair, Easy-educated, Decent, Creative, Cheerful, Caring, Careful, Calm, Brave, Attentive, Goal-oriented, Even-tempered, Faithful, Forgiving, Friendly, Trustful, Thoughtful, Shy, Reserved, Reliable, Polite, Patient, Neat, Leader, Kind, Inquisitive, Hard-working
Education level
College diploma (a technician)
A mother of
a boy and a girl
Blood group and Rh factor
A-
Skin complexion
Medium (light colour, but will tan moderate to dark)
Would you like to view this egg donor's own photos? Curious about her physical and mental health details? Her parents and children? education and occupation? Skills and abilities? Hobbies and interests? Goals and plans?
The extended donor profile includes