1989 year born egg donor, 161 cm, 57 kg, Brown eye, Straight Dark brown hair, A mother of a boy, University degree in Finance and Credit (economics), music education (the piano)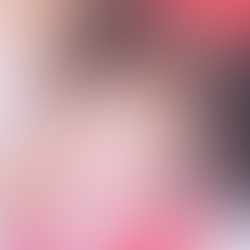 Photos available
upon registration
Register
Registered? Login!
Why I became an egg donor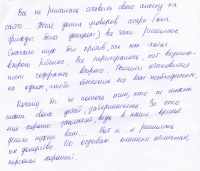 My egg donor experience
Why did I decide to become an egg donor? I was thinking about filling an egg donor questionnaire for quite a long time, but I made up my mind after a conversation with my sister, who donated three times. At first my husband was against, because he wanted our second child to come as soon as possible. Anyway, we decided to postpone this upgrade in our family and to provide our only child with everything we can. So why shouldn't I help those people who want to become parents? Why shouldn't I help them to get pregnant with their long-awaited baby? In return, I get not only a great satisfaction of being a helping hand to someone, but I get some compensation as well. I can spend it for my family - extra income is always welcome in our days. Finally, I am an egg donor and I chose this clinic relying on good testimonials and reviews, I enjoy O.L.G.A. Fertility Clinic's personnel as well.
Hobbies/interests
Raising my son. I wish to make his childhood happy
Main character traits
Friendly, Faithful, Easy-educated, Decent, Attentive, Hard-working, Leader, Tempered, Sociable, Polite, Persistent, Patient
Education level
University degree in Finance and Credit (economics), music education (the piano)
Blood group and Rh factor
A+
Skin complexion
Olive (pigmentation of unexposed skin) - light / moderate / dark
Hair color
Dark brown hair,
Straight
Would you like to view this egg donor's own photos? Curious about her physical and mental health details? Her parents and children? education and occupation? Skills and abilities? Hobbies and interests? Goals and plans?
The extended donor profile includes