1992 year born egg donor, 161 cm, 48 kg, Greyish-green eye, Straight Middle blond hair, A mother of a boy, College diploma in Machine Operating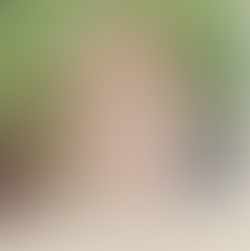 Photos available
upon registration
Register
Registered? Login!
Why I became an egg donor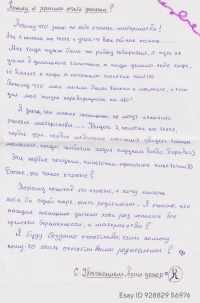 Motivation letter
Why did I decide to become an egg donor? Because I know on my personal experience what happiness of maternity is. These two lines in the morning:) I still remember this moment. I needed to go to work and I almost left home in slippers and when I was making coffee I put a tea bag in the mug :))) Because all my thoughts were only about a baby, since that day my life has changed completely. I know that a lot of women can't experience the happiness of maternity… Two lines on the test, first ultrasound scan, first baby stirring, baby "dancing" when the belly moves left and right:). First shopping, bootees - tiny bootees))) God, this is such happiness! So, I experienced it and I want to help at least one couple to become parents. I think that every woman should experience all the delights of pregnancy and motherhood at least one time. I will be extremely happy if I could help someone to become happy parents. Sincerely, your donor!
Hobbies/interests
Sport, nature
Main character traits
Modest, Kind, Friendly, Forgiving, Fair, Emotional, Decent, Caring, Careful, Neat, Open-hearted, Persistent, Trustful, Responsible, Straightforward, Sociable, Shy, Responsive, Reliable, Punctual
Education level
College diploma in Machine Operating
Occupation
Administrator at the beauty salon
Blood group and Rh factor
B+
Skin complexion
Fair (skin will tan lightly on sun exposure)
Hair color
Middle blond hair,
Straight
Would you like to view this egg donor's own photos? Curious about her physical and mental health details? Her parents and children? education and occupation? Skills and abilities? Hobbies and interests? Goals and plans?
The extended donor profile includes