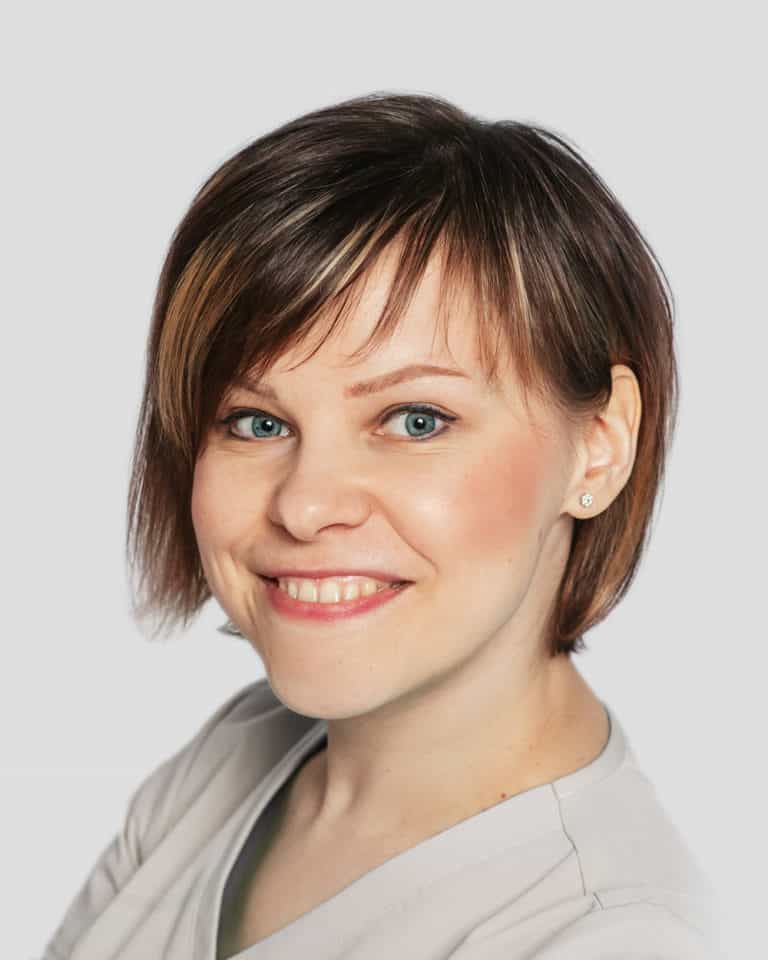 Katia Tint is our head nurse and the leading consultant of the nurses' team, working with fertility patients since 2006. You will never find a question about fertility treatment that Katia cannot answer! In her excellent and attentive personal meetings and brilliant Skype consultations she will provide you with maximal amount of information about your fertility treatment process and will always make you feel relaxed and comfortable. You will also be pleased to know that you can meet Katia at our educational Seminars!
"A nursing career has been considered to be one of the most compassionate professions for centuries. But the contemporary approach to nursing is not the same as in the past. Nowadays, a nurse is a specialist who has knowledge not only of medical issues but also of a wide range of psychological, sociological, cultural, historical and ethical.

The Clinic is committed to excellence in nursing as it has created a culture of lifelong learning that integrates practice, research and professional development.

I am able to fulfil my mission as a nurse by providing high-quality, timely, appropriate care focusing on the unique needs of every patient. My role is to provide the essential link connecting the doctor to the patient at every stage

of the treatment process: a very responsible position. We can judge how well our team works together by achieving our main goal: the long hoped-for birth of a new baby. It makes me very happy to help our patients to become parents at last. I am convinced that nursing is my calling"
Ask Your Question!