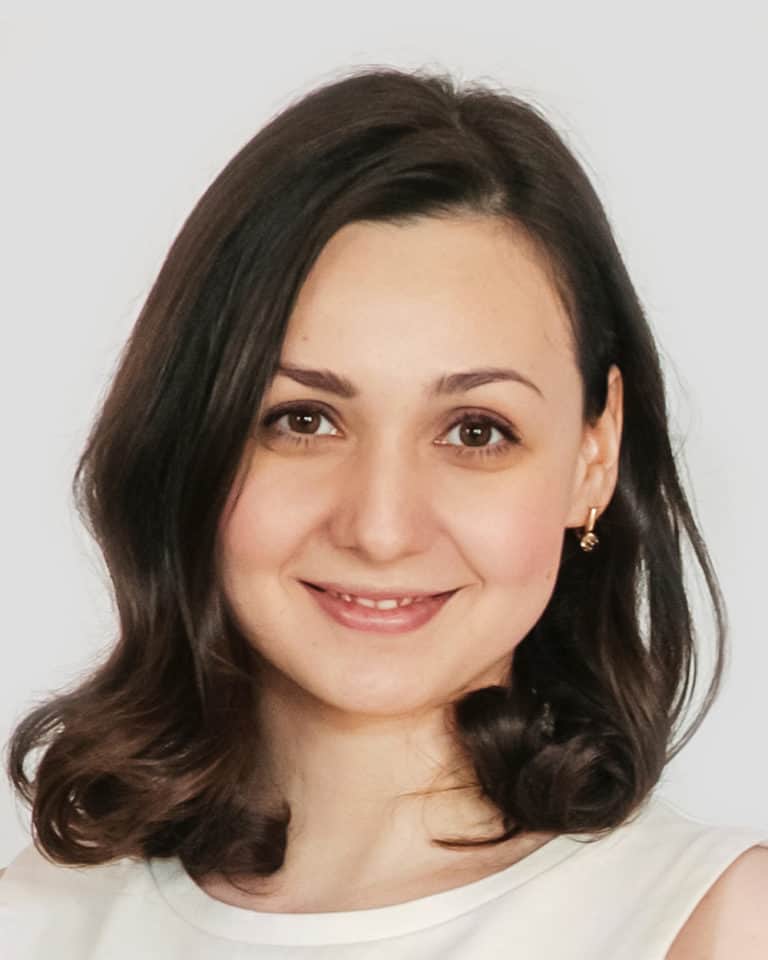 Diana Furshteyn joined our team as a patient coordinator in 2011. From the very first inquiry onwards, Diana accompanies our international patients, explaining our programmes, treatment steps, contracting and billing procedures, and helping with visas, travel and accommodation. Diana has a degree in English and German linguistics from Saint-Petersburg State University of Finance and Economics.
At the Clinic I work as a patient coordinator — this work is all about people. And honestly I like people 🙂 I find diversity of personalities, minds, cultures really amazing and fascinating! Actually that's one of the reasons why I decided to study languages. And that's one of the reasons I like my work so much!

What else I like and what I do, when a new patient contacts me — I try to listen to her, to understand her, show her that I truly care and want to help. These things are very easy to do for our patients. They all are fantastic people: interesting, intelligent, open-minded, determined and really family focused. And I treasure these qualities in people a lot. So to help, to listen and to care about these wonderful people does not feel unnatural, it does not feel like work. I really enjoy it!

Besides, what makes the process much easier — I know, that we can really help these people. I admire our doctors and our embryologists: their professionalism, dedication, inquisitiveness of their minds , their urge to find the core of the problem and solve it. This what makes them good specialists and what makes our patients trust them and value their advices and of course this makes miracles of new life possible 🙂

A wise man said: Find something you love to do and you'll never have to work a day in your life. I could not agree more and I am eternally grateful for my dear colleagues and for our amazing patients, who make this statement true for me.
Ask Your Question!