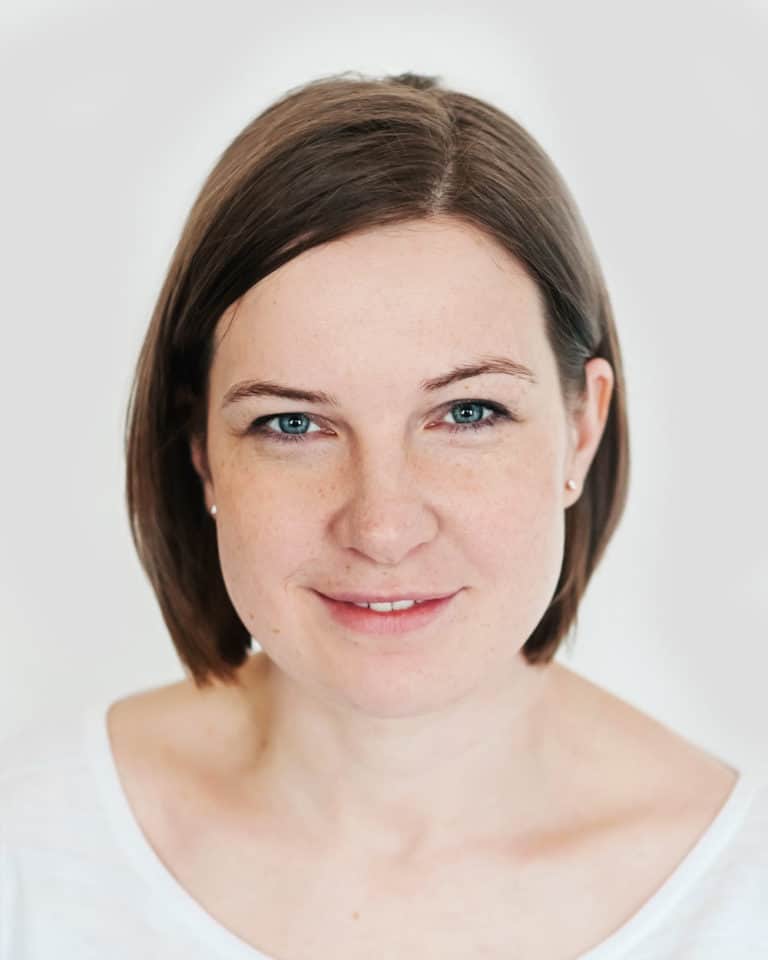 Julia Reutova joined Dr. Zaytseff in 2008 and was responsible for helping to build up the International Egg Donation programme from the very beginning. Her remarkable humanity, delicacy and intuition has enabled her to understand our international patients' concerns and worries, and adjust our programme to their needs.
"What is important to me is for every patient to feel that they are taken care of. I've always wanted to be part
of something magical, and this is what the Clinic does – every pregnancy is a miracle, and being a very small
part of it is amazing.

This is much more than providing good service; it is making every patient feel they are in good hands. Visiting Russia for medical services is a very big project to undertake, particularly for people who want to start a family and hope that we can help them to create a much-loved child.

The trust that we receive has convinced me we are doing the right thing. I would like every patient to remember
the clinic and their visit as a nice vacation during which they meet new friends. And the best proof of this is receiving the birth announcements and seeing patients coming back for siblings, together with their beautiful babies."
Ask Your Question!