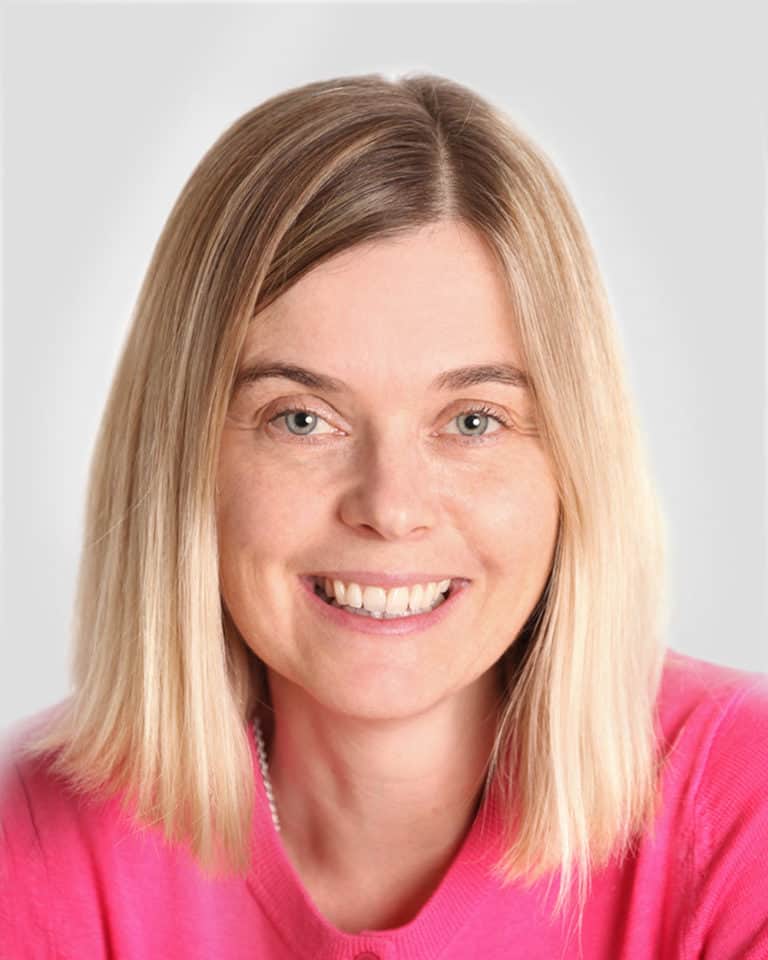 Maria Jeffs joined the team in January 2016. She is working as a patient coordinator on a part-time basis. As Maria is a native Swede she will mainly be working with our Swedish patients. Maria has a degree in Business Administration and Economics and a Teaching degree from the Mid-Sweden University. Maria is married with three daughters and lives in London.
"I appreciate that it is a very big and often scary decision to go abroad for fertility treatment. My role as a patient co-ordinator is to support and guide our patients through this often very difficult and emotional journey by being there to answer their questions and provide the information that they need before, during and after their treatment. My objective is to make the journey easier by providing my whole hearted support and guidance.

I am a caring person who is passionate about working with people of different nationalities and backgrounds. I have broad experience from working and living in seven countries and enjoy using my native language in my daily work. I am very proud to be part of such a friendly, committed and professional team."
Ask Your Question!