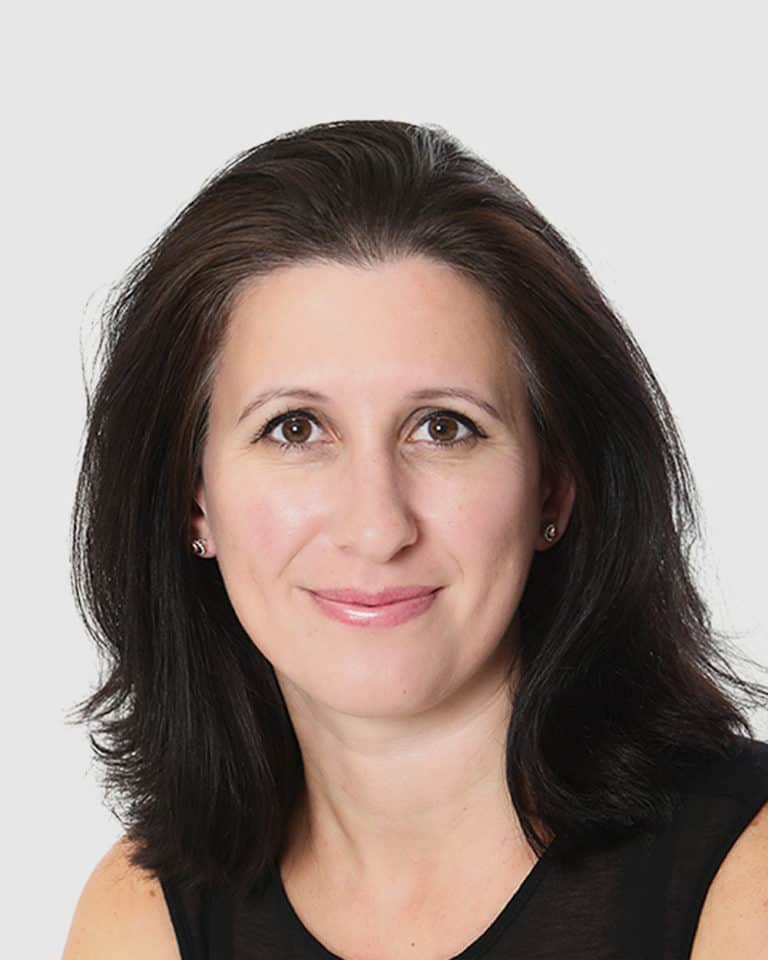 "It's been over 16 years since the day I was told that I would never have children without fertility treatment that was the day that not only changed my own life, but that of my husbands too.

Through my own experience of treatment and the effect that it had on me physically, mentally and emotionally (and my husband!) I can fully understand and empathise with the fears, anxieties and concerns that our couples may have before, during and after treatment. With this in mind I offer our patients support and guidance on a personal and professional level and aim to make their future treatments easier, happier and successful.

Being based in our London office means that I can be on hand to help our patients with all initial information and planning, with the ongoing coordination of their cycle, their pre and post treatment care in the UK and can even assist with their Visas, flights and sightseeing plans for their time to St Petersburg should they require it – my main aim as a coordinator is to help our patients in whichever way I can and in whichever way best suits their personal needs!

…..I will never forget my own treatments or the day I first held my beautiful daughters in my arms and it is those memories, and the fact that I am now part of such a professional and successful team at the Clinic, that I know I can help and support our patients until they hold their own beautiful baby in their arms and create their own happy memories for the future!"
Ask Your Question!