1990 year born egg donor, 173 cm, 58 kg, Greyish-blue eye, Straight Blond hair, A mother of a boy and a girl, College diploma in Sports, Master of sports (acrobatic rock'n'roll)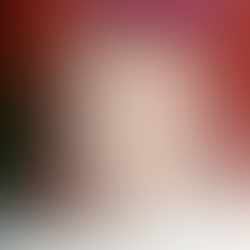 Photos available
upon registration
Register
Registered? Login!
Why I became an egg donor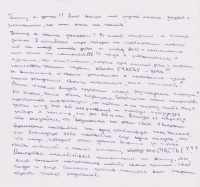 My egg donor history
Why am I an egg donor? My friends and my acquaintances ask me such question, but they can't understand the answer! Why have I become an egg donor? I know two couples in my life which couldn't have their own children for many years. Unfortunately, IVF technology couldn't help them either :( Then, I got pregnant myself, I learnt that we (mums with own children) are able to give those couples HAPPINESS — their children!!! And having recalled my friends, I was determined to help after my child's birth. It is so hard to see the eyes of helpless women! I wouldn't conceal that I was very afraid! I was afraid after reading lots of information on the Internet about infertility after egg donation and so on. But after the risky visit to the clinic, I learnt that everything wasn't like that. I went through the procedure, I was lying in the room after the general anesthesia realizing that possibly in short time there will be one more happy couple in the world. And it is you who contributed to creating one more life! Those people have struggled for the right to be mum and dad, and they will be, at last, they will get this sunshine!!! Furthermore, you start to love your family more, to cherish your child more and start wishing to help other people to become parents more.
Hobbies/interests
My child, acrobatic rock'n'roll, gymastics, tennis, football, active rest
Main character traits
Punctual, Responsible, Responsive, Kind, Active
Education level
College diploma in Sports, Master of sports (acrobatic rock'n'roll)
Occupation
A cashier at a supermarket
A mother of
a boy and a girl
Blood group and Rh factor
A-
Skin complexion
Fair (skin will tan lightly on sun exposure)
Would you like to view this egg donor's own photos? Curious about her physical and mental health details? Her parents and children? education and occupation? Skills and abilities? Hobbies and interests? Goals and plans?
The extended donor profile includes