1994 year born egg donor, 154 cm, 55 kg, Green-brown eye, Straight Light brown hair, A mother of 3 girls, College diploma in Cooking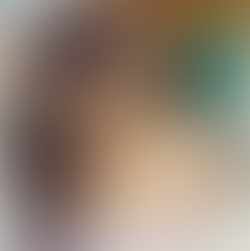 Photos available
upon registration
Register
Registered? Login!
Why I became an egg donor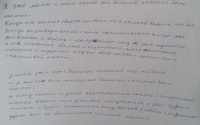 My egg donor experience
I'm a mother and I know this is a great blessing. When you know your child for 9 months earlier than other people, when you talk to your baby, take care of your tummy and when you wait impatiently for a baby's birth. You wait for a moment when you can hug and kiss your little child and give your baby all your love and when you are just happy to be a mother. I already have a great sunshine, it's my child, and I wish all women to feel the same — to be a mother! I want to help women and to give them a chance to become a happy mother. Believe in your success and you will have a child who will fill your life with joy and smiles! Good luck! You surely will become a mother!
Hobbies/interests
Childcare and upbringing, doing sports, acrobatics, healthy lifestyle
Main character traits
Goal-oriented, Calm, Harmonious, Kind, Open-hearted, Optimistic, Responsive
Education level
College diploma in Cooking
Occupation
A personal assistant
Blood group and Rh factor
0-
Skin complexion
Fair (skin will tan lightly on sun exposure)
Hair color
Light brown hair,
Straight
Would you like to view this egg donor's own photos? Curious about her physical and mental health details? Her parents and children? education and occupation? Skills and abilities? Hobbies and interests? Goals and plans?
The extended donor profile includes