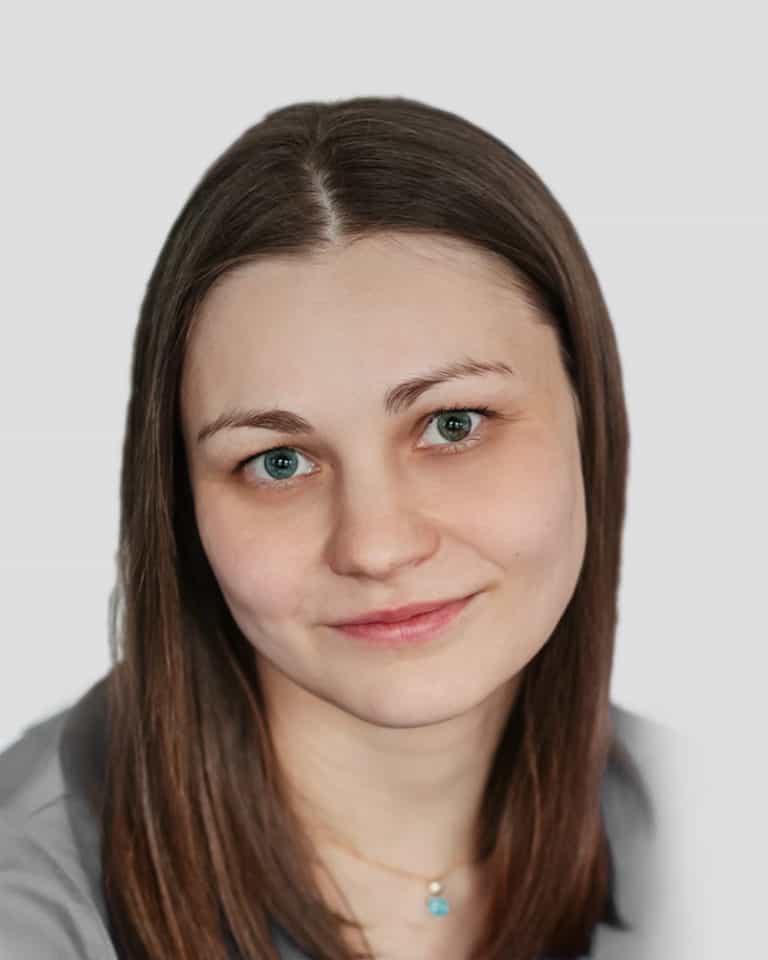 Ania Ogarkova is the "lady with the golden hands" finding any hidden vein to take a blood sample without you even noticing! She is one of the most experienced nurses in medical manipulations and will assist during your embryo transfer.
"I believe a nurse should be kind, caring, attentive and professional in her work. Her reassuring actions and gentle smile are the reflection of her high qualification together with her warm personality. I support the patients and take care of them in their stressful moments.

I am glad to work in a close-knit and harmonious team where everybody is a real professional. I consider myself lucky to be a part of this team, and I do my best to contribute to the achievement of our common goal. What is very important to me is that I have an opportunity to develop as a person and as specialist as well as to meet different people who expand my world.

I am always happy to provide our patients with help!"
Ask Your Question!