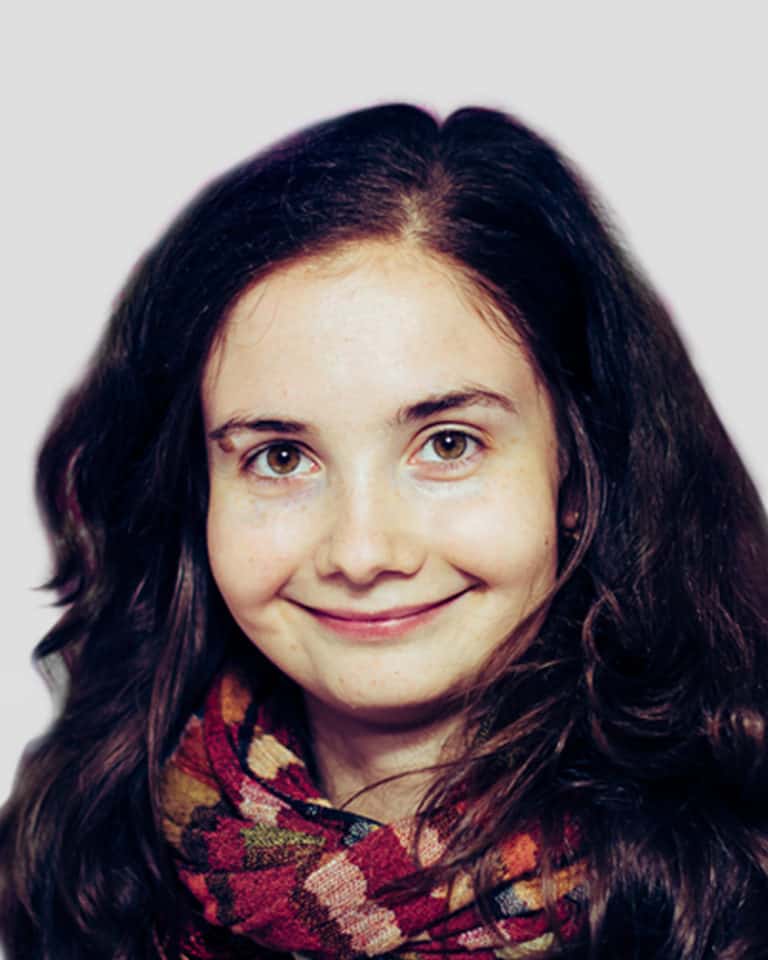 Alla has joined our team in 2013 and brought a fresh stream of positive energy and optimism to our patients and into our daily work.  Alla has a degree in English and French linguistics from Saint-Petersburg State University of Finance and Economics
"I understood quite early that I would like to work with people and I want to use foreign languages in my daily life: English and French.
My dreams came true I work in a very special place where we can HELP people!
Being a part of a wonderful Team of professionals, I enjoy my work every day!
I'm a patient coordinator and help our patients from very first call/email not only to choose a programme for treatment, to receive visa and answers to all their questions but also to create a comfortable and cosy atmosphere of home where they are always welcome.
I like when our patients feel that they are with us like with their family 🙂
I'm sure you will enjoy your stay in St Petersburg 🙂

I'm very proud of our patients who are very goal-oriented and do everything to make their — BECOME PARENTS — come true! I'm very happy that I can help people to realize their DREAMS!, to become happy PARENTS and to hold in their hands their own BABIES!"
Ask Your Question!