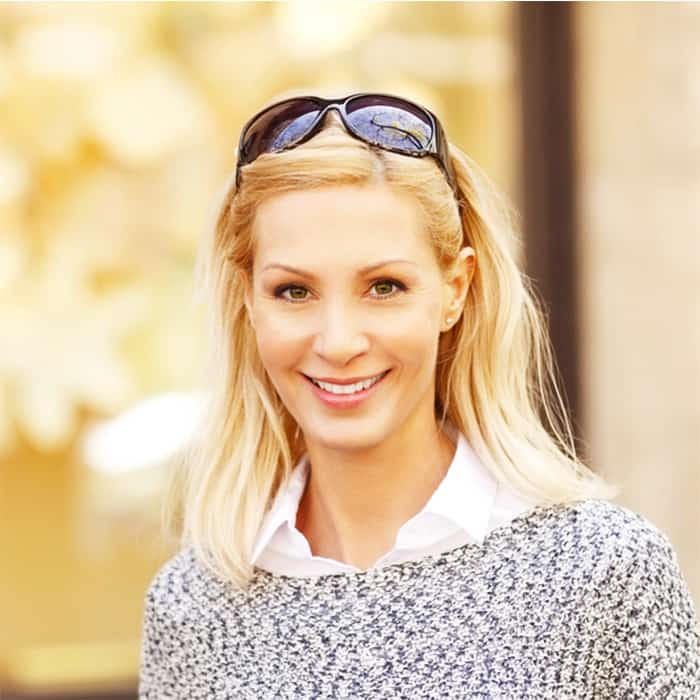 A single fertility patient is a strong woman!
This week I talked to a beautiful woman at the age of 43. She was crying, she told me about her frustration and her grieving over her own situation. She is single, she told me that for a long time she thought that she could have it all. She wanted to have career and family. Time went by and now she has a great job, but no family. She knows that she only has one alternative if she wants to have a child; and that is embryo adoption. She is too old to use her own eggs and with no man she needs both egg and sperm to create the miracle she is longing for. She feels that she has no time look for a man to join her project.
Every week I talk to a single woman that choose to go through fertility treatment alone I am impressed by this woman! Why? Because they all have their reasons why they ended up alone and still they are following their dreams to become mothers and respect their own need of covering their maternal instinct.
So why do some woman end up alone doing fertility treatment?
Why am I impressed?
You have tried to talk your husband / boyfriend into having children. He did not want children, but you thought that you could change his mind. You decided to leave him and reach your goal alone - a child.
It's hard to find the "right man" when you are not only looking for a lover, you are also looking for a father figure. So when you are dating men and you need to look at his skills from two perspectives you can find this difficult.
Time is running, you don't want to be an old mother.
You have spent years with the man you loved, you have tried to get children together for a long time without a result. You broke up, or he left you, and you ended up doing treatment alone.
You have lost the biggest love in your life and become a widow and now you want to become a mother.
You have spent your time and energy helping family members or others, or used all your energy on a demanding job and now you end up alone trying to focus on your own needs — a child.
Whatever the reason is, I am so impressed by this woman that decides to try to reach their goal alone.
Maybe others will think that doing this treatment as a single will be like an "easy way out" to have a child — this is not my impression. These women are strong women that need to make decisions that will affect the rest of their life. If they choose not to do treatment they can lose their only chance to become mothers. There is no repeat button to push...
What I have learned is that single woman is not alone. Most of the single woman I talk to have close friends and family for their support. Family and friends that will be important for their future child. So next time you see a single woman with a baby in her arms look at her with respect. I do!
With all my respect,
I wish all single woman the best of luck on their journey towards their wanted child!
Tone Bråten