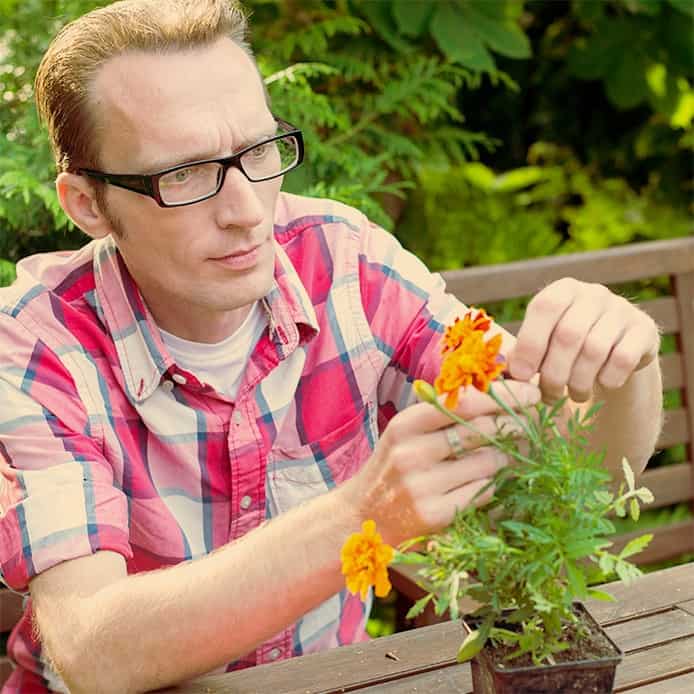 As a counselor, I work a lot with couples. Couples that find themselves in a situation that they really didn't expect to be in. Suddenly they need to make decisions that can disturb their values, their inner peace and the respect for each other. I experience a big difference between the man and the women when it comes to handling a stressful situation.
Many of the couples I have talked to have experienced several failed IVF attempts. I use a lot of time to normalize the differences between the man and the women when it comes to processing their feelings, their individual needs for support and understanding in a stressful situation.
What I experience is that one of the most common reasons for an argument is that we try to change our partner to feel and think of ourselves.
I will now try to show you some normal differences between how a man and women can react after a failed attempt:
The women are grieving because she lost her chance to get pregnant and have a child in this attempt. She has done a lot of preparation before the attempt, she has tried to keep her hopes and motivation and now she is heartbroken.
She processes her feelings by talking about the situation and tries to find a reason for the failed attempt, she is in the need of a new plan so she can focus on her next steps towards her child. She needs to feel that her partner understands and make time to listen to her.
The man is grieving/ feeling sad because he has a woman that is not satisfied, every man wants a happy woman. He feels insufficient because he is not able to find a solution, he is not able to make his partner pregnant and cannot give her the child that she and he wish for.
He processes his feelings by doing something active or changes his focus to something else. He thinks more rationally and in short time he will be ready for the next plan
So as you can see, the women are grieving over the child she 'lost' and the man is grieving over an unhappy woman and they find different ways of processing their emotions.
The man will soon try to cheer up his women but the women need time to process her feelings, at this stage the couple can start to argue. The man wants the women to be motivated and rational (like himself), the women want to see that the man is grieving to show that this baby project is also important to him (like herself).
It is very important that we respect our differences of being a man and women in such an emotional and important project. Respect your differences, don't try to change your partner to become like you. Next time you argue ask yourselves 'do I try to change my partner to be more like me now'?
I want to show you how to accept each other, respect each other and do not try to change each other.
Tone Bråten