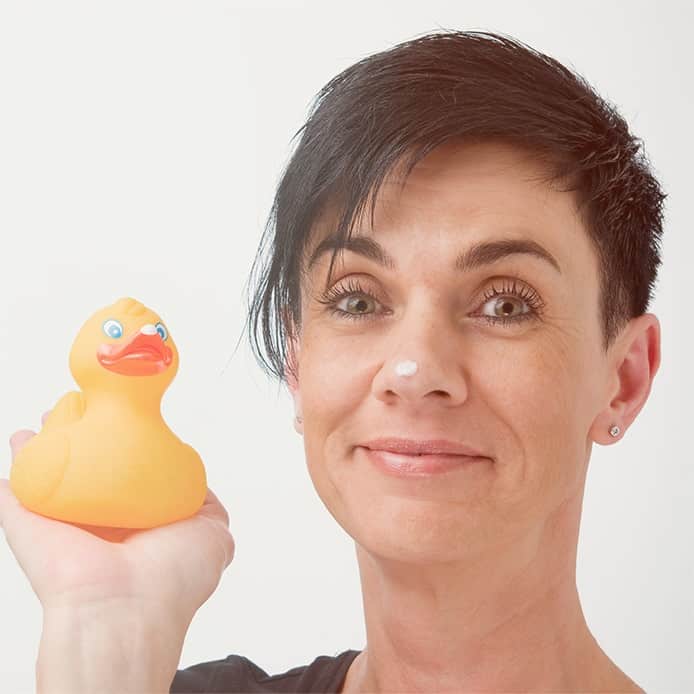 I experienced something very different and special this week. I had a phone call from a Danish woman. She asked me if I could help her.  I told her that I needed to know a little bit about her, before I answered her question. She told me that she needed to accept the fact that she will never be a mother.
My experience is that women can say that, and that they don't know about the alternatives; sperm donation, egg donation and embryo adoption.  I asked about her age, and prepared myself to give her some good news about all the alternatives that is.
I was surprised and did not expect her answer, she said "I am 76 years old, and I have never accepted that I didn't become a mum, I am still grieving after all this years, can you help me to change my focus?
This was a phone call that reminded me of the importance to try to get pregnant when we actually have the chance.
Many of my patients between the age of 43 and 49 years old, ask me this question; am I too old to become a mother?
I ask them what they are afraid of, and they answer:
I am afraid of how it will affect the child to have an old mother
I am afraid of my family and friend's reactions
I am afraid that I will get sick, and not be able to take care of the child
I am afraid that people will think that I am selfish
I am afraid that my body cannot handle the medication and the pregnancy
What I notice, is that most of their worries is about the child. They already are concerned on the child behalf; they already think like mothers!
This is some words from me to you that is between 40 and 49, and think that you are too old.
I know that you have struggled to get pregnant, maybe for several years, and I know that the hardest thing is not to continue treatment but to stop. It has been a long journey towards your child and you didn't plan that it could take such a long time.
When you get pregnant and you are holding the child in your arms, your focus will be on your wanted child and not on what everyone around you thinks and feels about your project.
How can it be selfish to create a child, when you will move focus from yourself to the child?
This treatment is far more gentle with your body than IVF with own eggs. With egg donation and embryo adoption, you use less medication and just need to build up a perfect line that the embryo can be attached to.
Think about the support system around you, friends and family will help you, if you need it.
So back to the phone call with the Danish women. Do you want to sit at home at the age of 76 and regret you didn't try to get pregnant when you had the chance?  This woman did not have the possibility to do egg donation or embryo adoption, but you have.
So if you choose to do treatment it is two different result:
You get pregnant and will become a mother
You did not reach your goal, but you know in your heart that you tried everything, and that makes it easier to accept the situation.
I told the women that I would really love to help her. She will also help me. She will help me to understand the consequences of not being able to fulfill a dream.
You still have the chance- grab it!
Good luck!
Tone Bråten